P-EBT Instructions for Parents 1. Consider whether your student(s) qualifies for P-EBT benefits: a. Does my student free/reduced eligibility status? i. I was approved for free or reduced meal benefits based on approval of a free/reduced meal application OR ii. My child qualifies through direct certification (SNAP eligible) OR iii. My school qualifies for special status through CEP or Provision 2 AND b. Was my student absent due to a COVID-19 isolation or quarantine? 2. If the answer is yes to BOTH of the questions (a and b) above, your student qualifies and you should contact your child's school for an application. 3. Return/submit the completed application (either via google form or paper application) to your child's school by July 29, 2022. 4. Await processing and receipt of P-EBT card (could be a several weeks)

WANTED/NEEDED: We are extending our preschool program. We need a licensed teacher. If interested and qualified with a teaching license and willingness to complete 9 hours in the preschool academy free of charge, please apply on our webpage under "employment opportunities."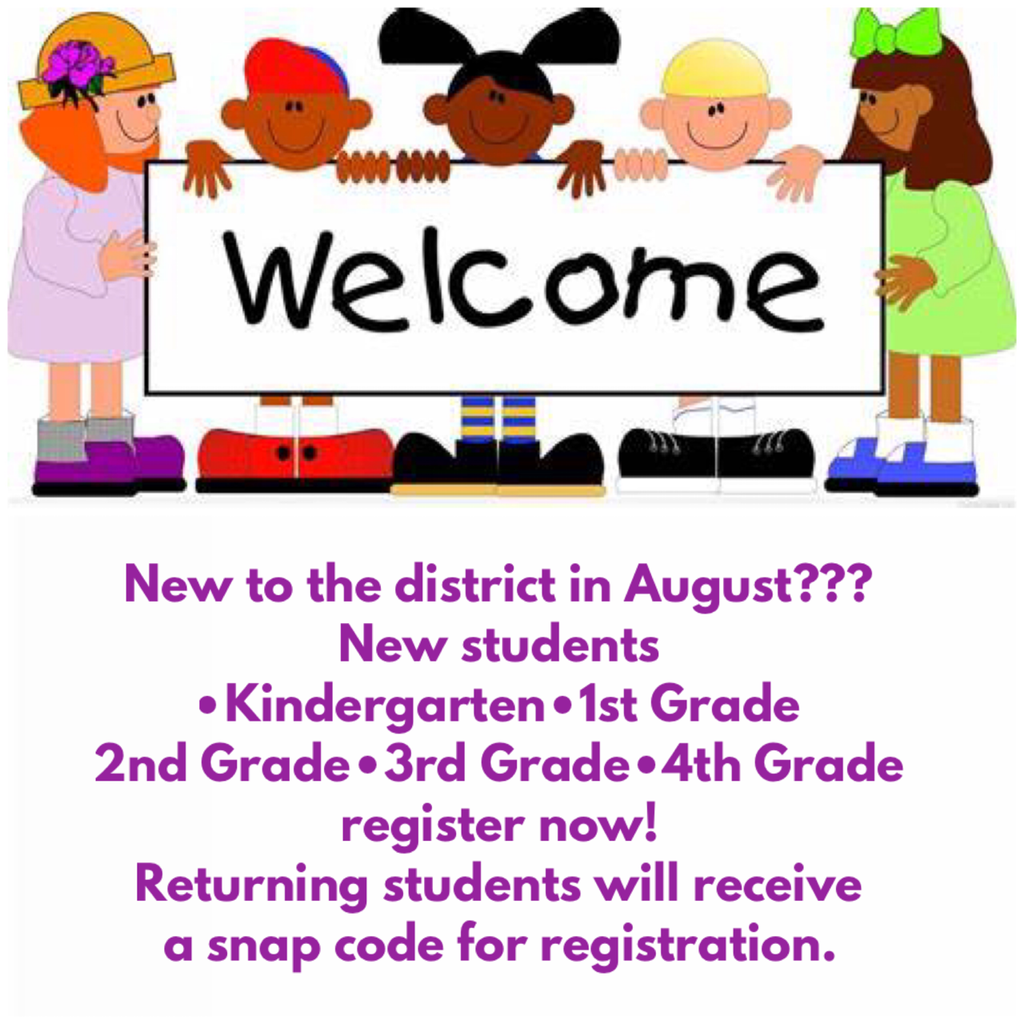 Please complete this survey using the QR code in the included image at the request of the Arkansas State Legislature.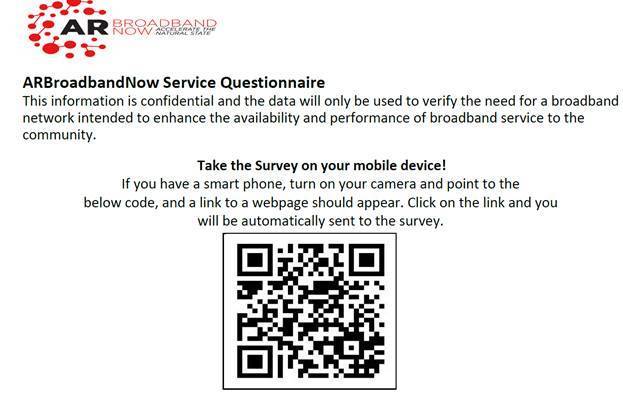 Due to poor road conditions in much of the district and the high likelihood of refreezing tonight, Mayflower School District campuses will be closed on Friday, Feb. 25. Please stay safe. This will be AMI day #6.

Due to inclement weather, Mayflower School District campuses will be closed on Thursday, February 24. This will be AMI day #5.

Mayflower School District recently replaced two scoreboards in the basketball gymnasium. If you are interested in them the district will take bids via email until Friday, December 17. Please email bids to
achisum@mayflowerschools.org
. For any questions, please contact maintenance director Randy Rankin at 501-339-3209.

Congratulations to our top-selling students in our raffle ticket sales! From right to left are first, second, and third place winners.

Congratulations to our students who sold $100+ in raffle ticket sales! Thanks for supporting your school!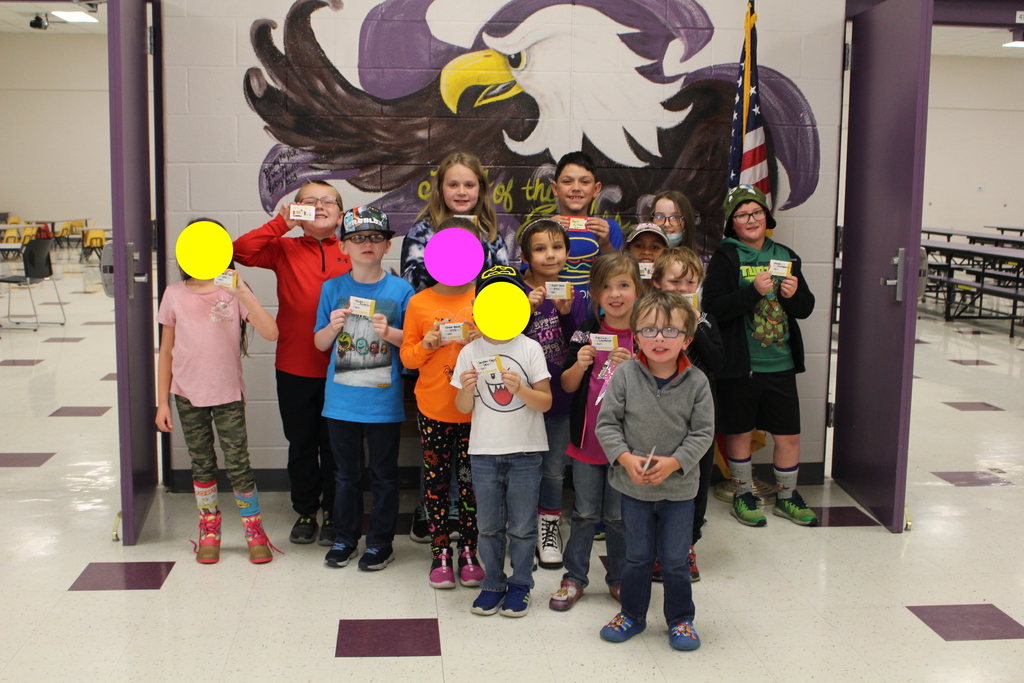 Buy your raffle tickets today! Tickets are $1.00 each or 6 for $5.00. You may contact any school personnel or elementary student for tickets. Help support our PTO.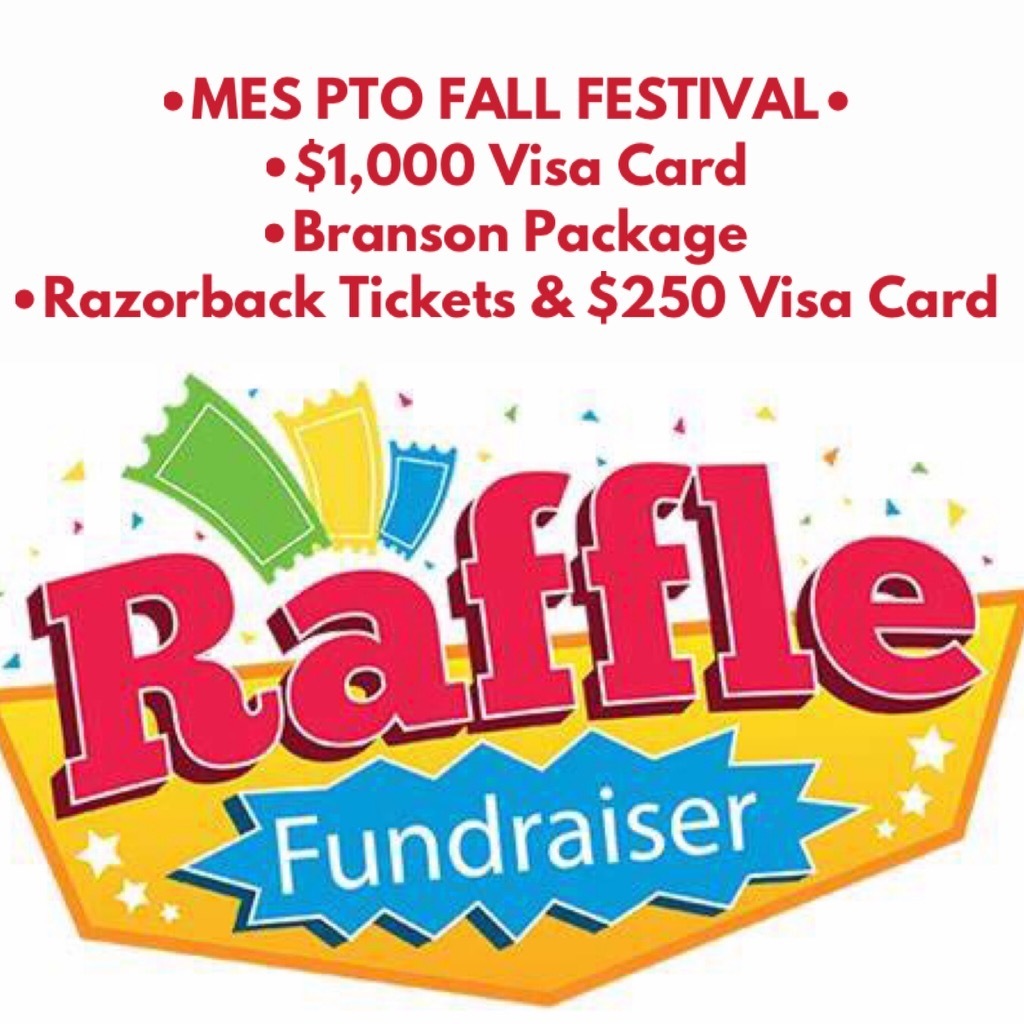 Make plans to attend our annual Fall Festival! It's a great night of family fun!