The NHS members are collecting can tabs for the Ronald McDonald House charity! The tabs can come from energy drinks, soup cans, or anything with a metallic tab! If you have tabs, please place them in a ziploc bag to help us for easier delivery! Last year we provided 14 free nights for patients' parents at the RMH with our monetary donations! We will take our tabs and donations to Arkansas Children's Hospital and Ronald McDonald House at the end of March! We are excited to see our new 2022 heart plaque on the wall soon! We aim to get back up on the wall of fame for 2023! Thanks in advance for your help! We hope this is our biggest year of donations to date!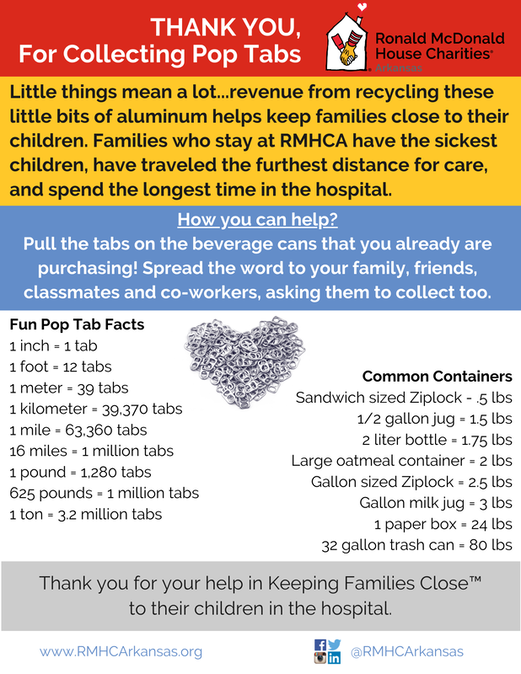 Happy Read Across America Day with guest reader, Dr. Rutledge.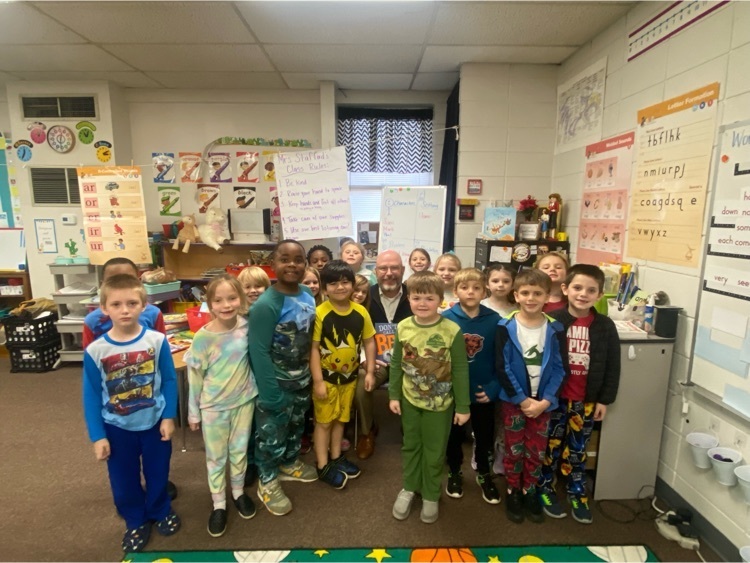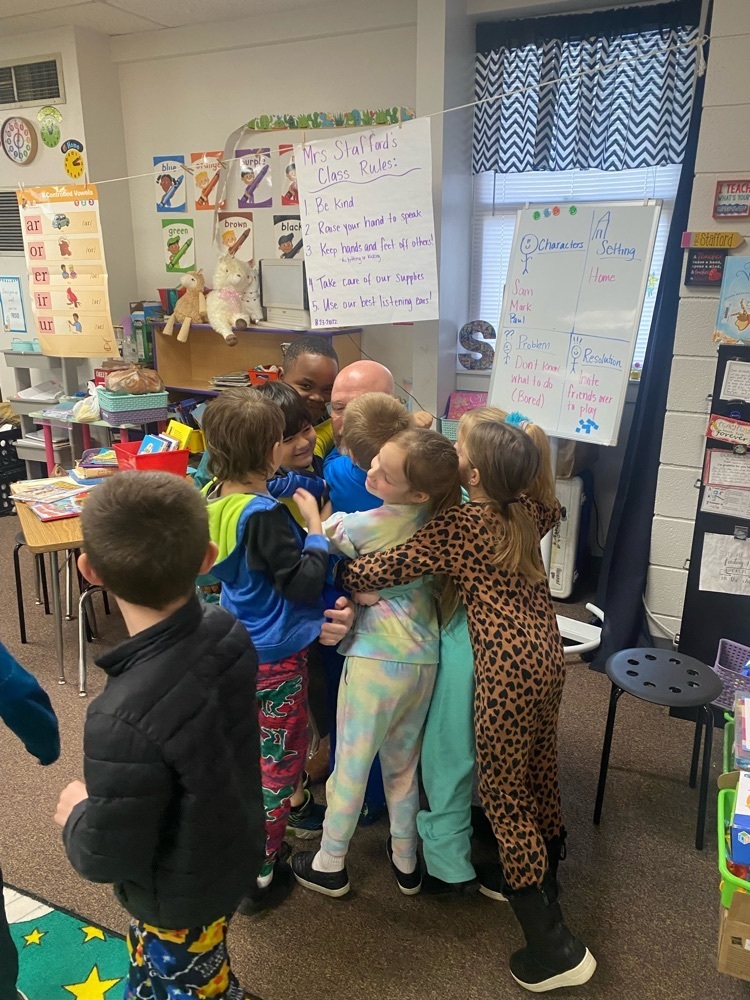 For all our princesses...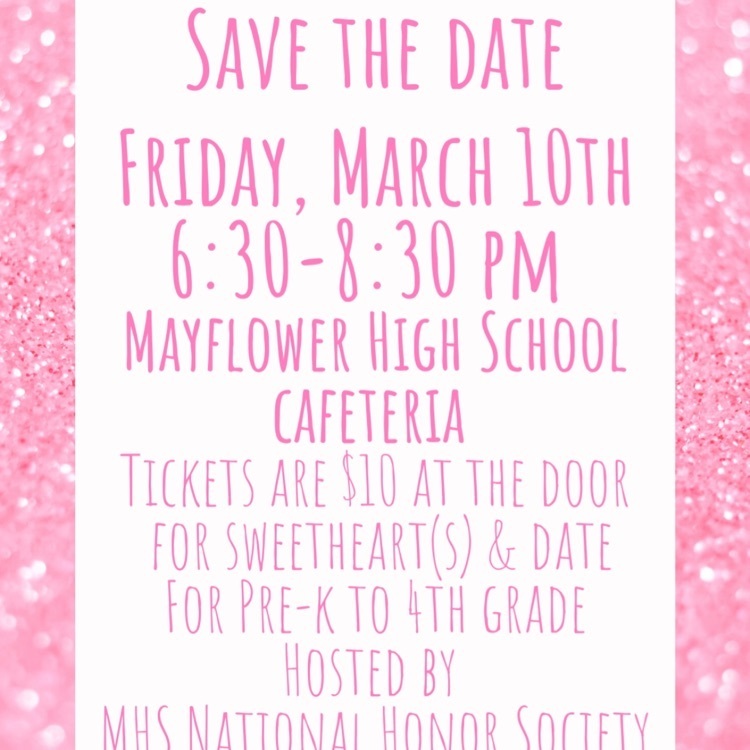 Congratulations to our fourth grade girls' basketball team! They were state runners up!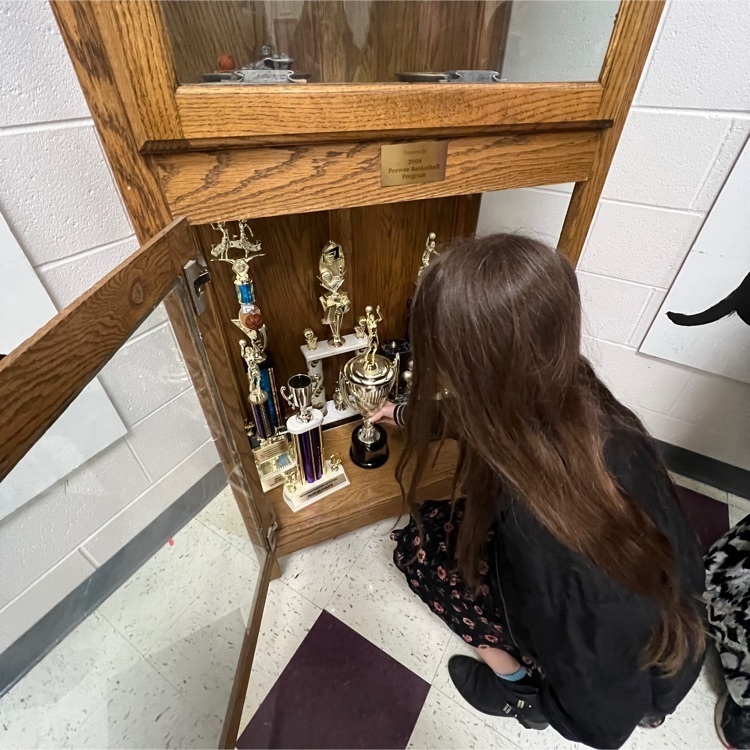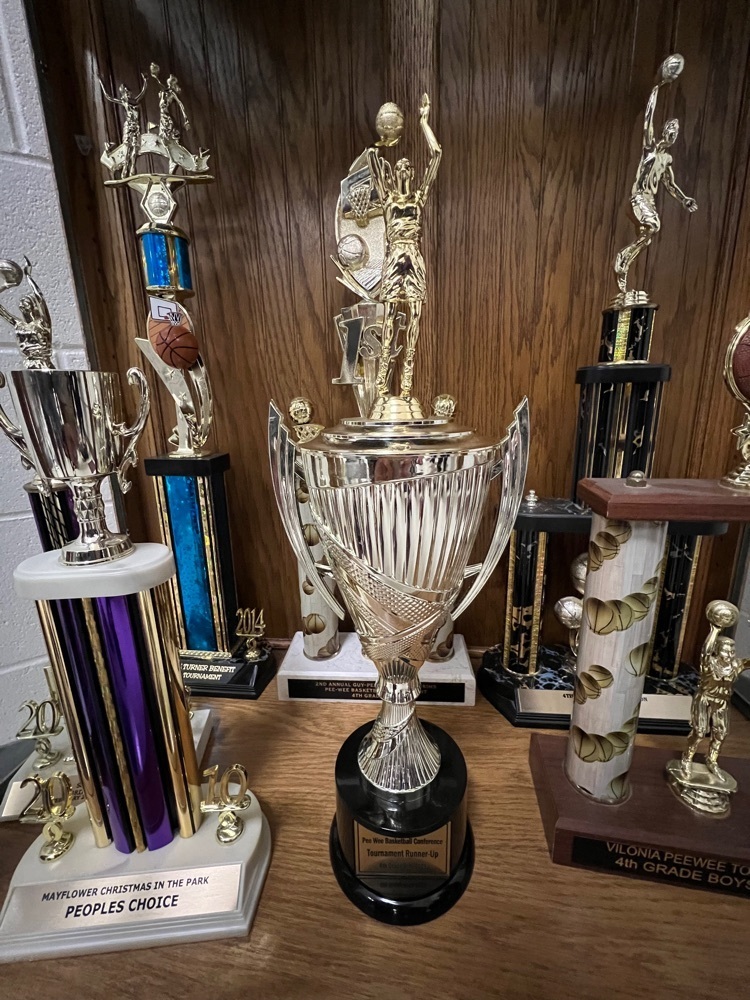 Look who's showing super progress and being a role model for others! Great job!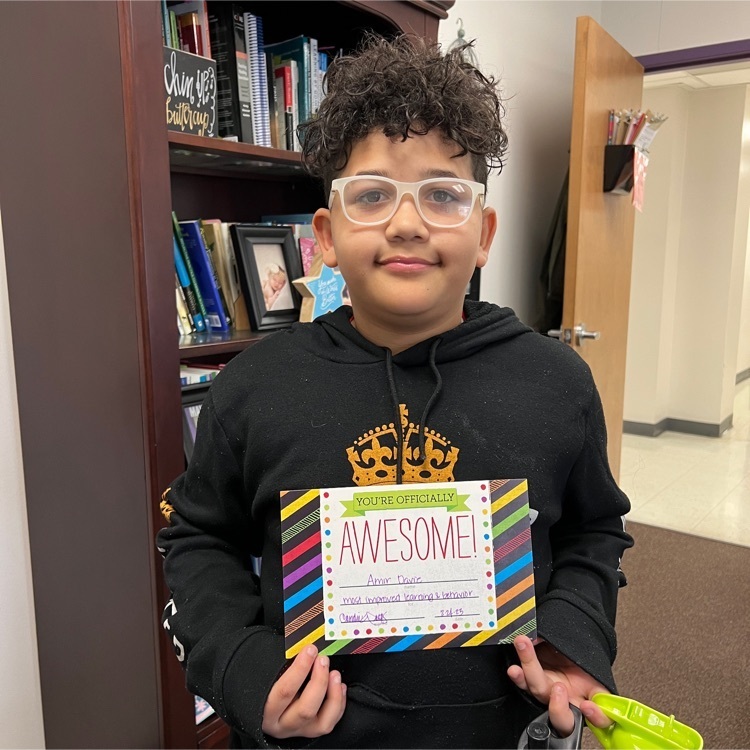 Wanna see if you still have it? Come out and support your Baseball Eagles and play in the Alumni Showdown. Look forward to seeing you there!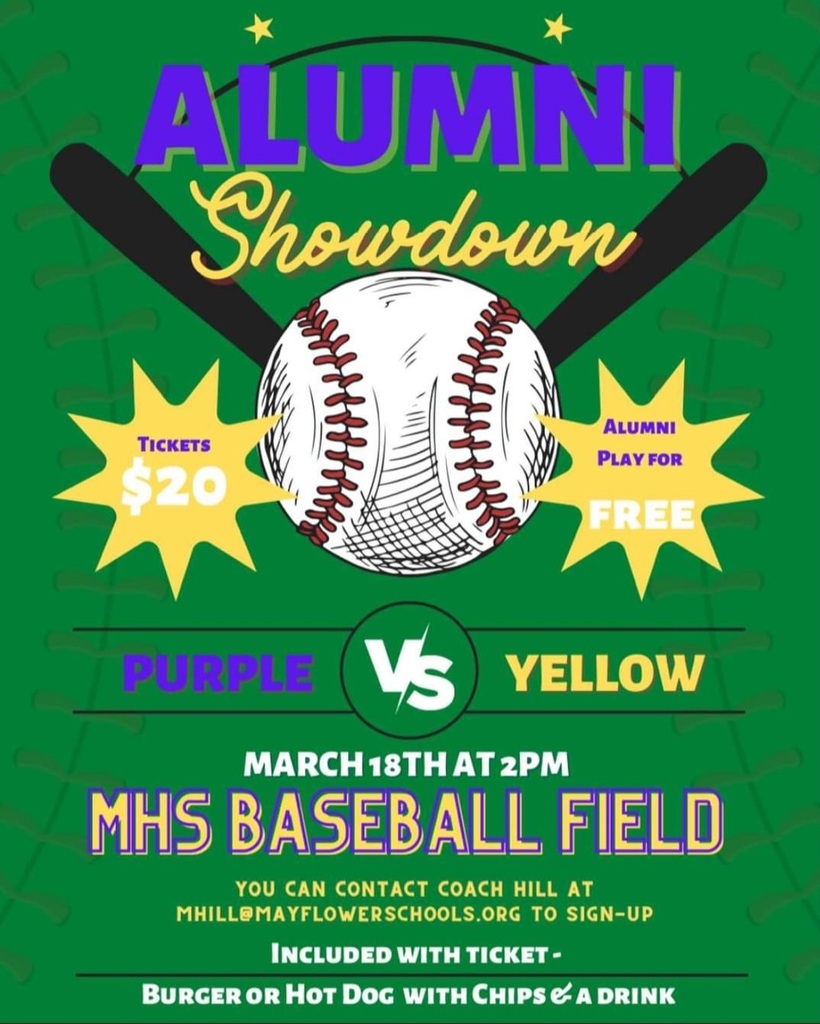 Please Give Blood! What: Blood Drive When: Wednesday, February 8 from 9:00 AM until 2:00 PM Where: Mayflower High School Campus Who: Anyone interested in donating blood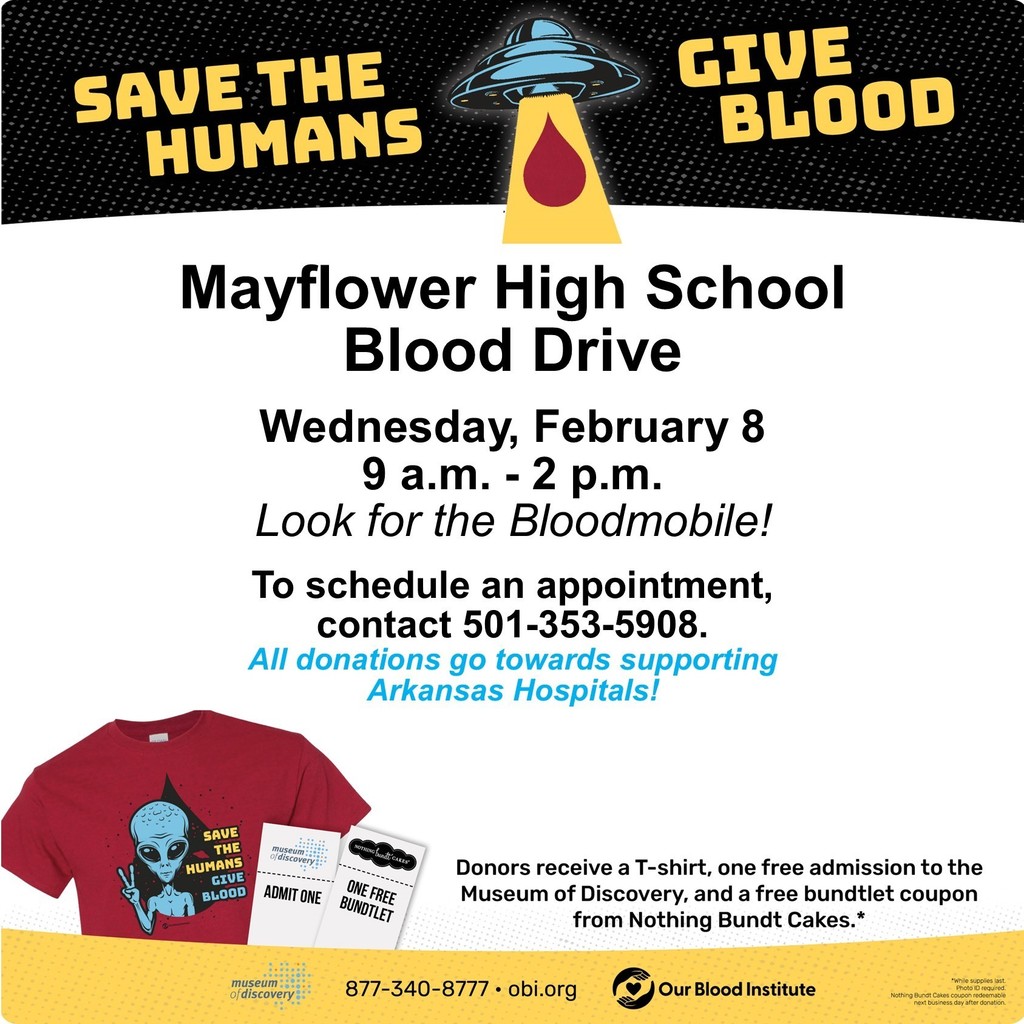 Minute to Win It teacher competitions were a blast!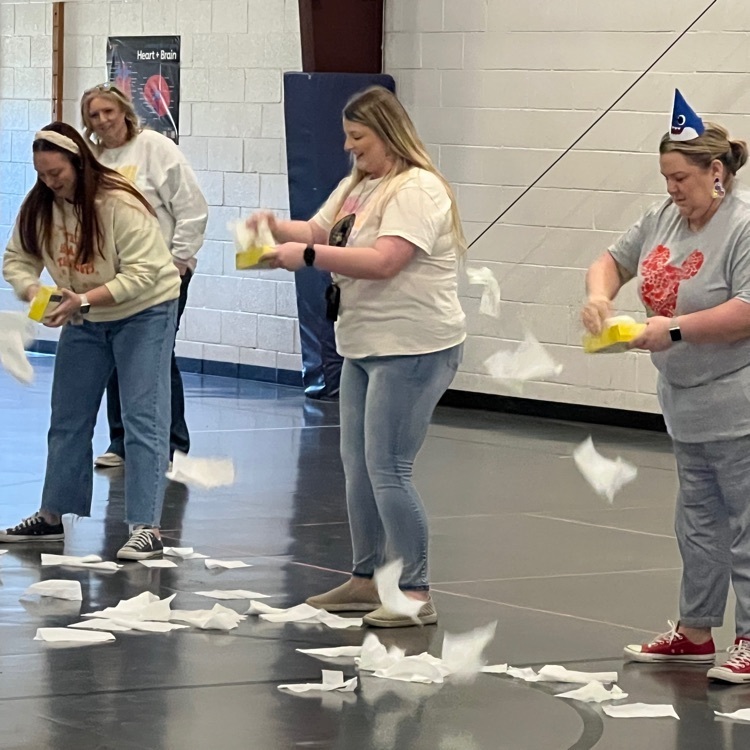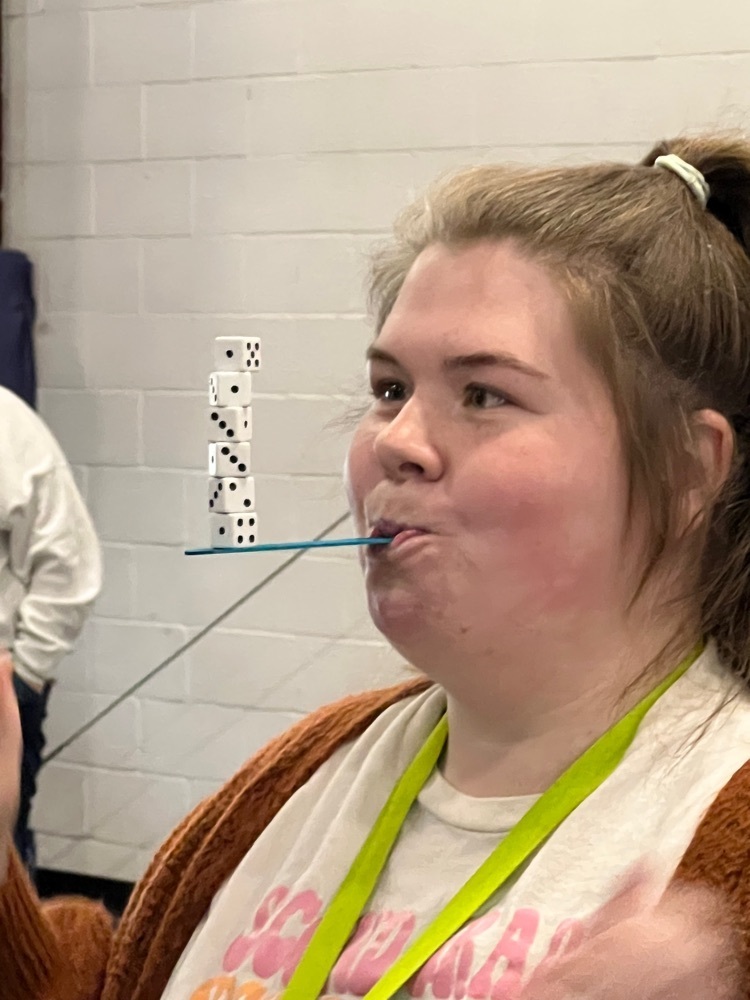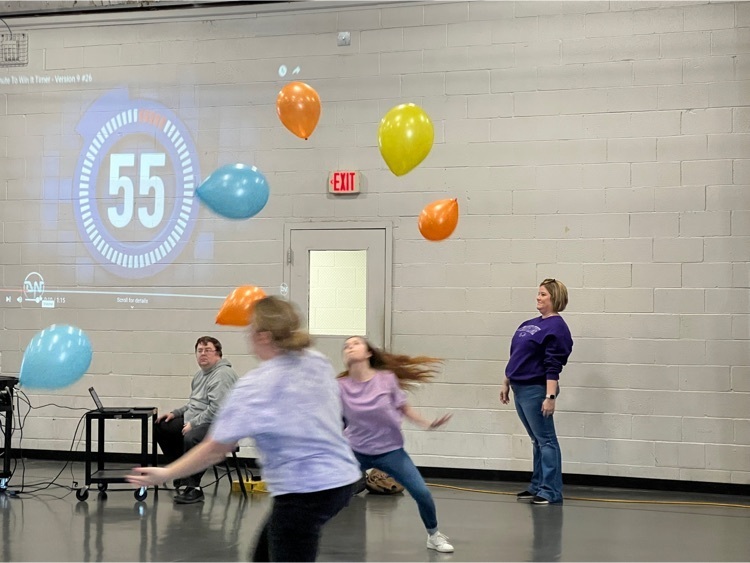 First grade literacy students, "What do you notice? What do you wonder?"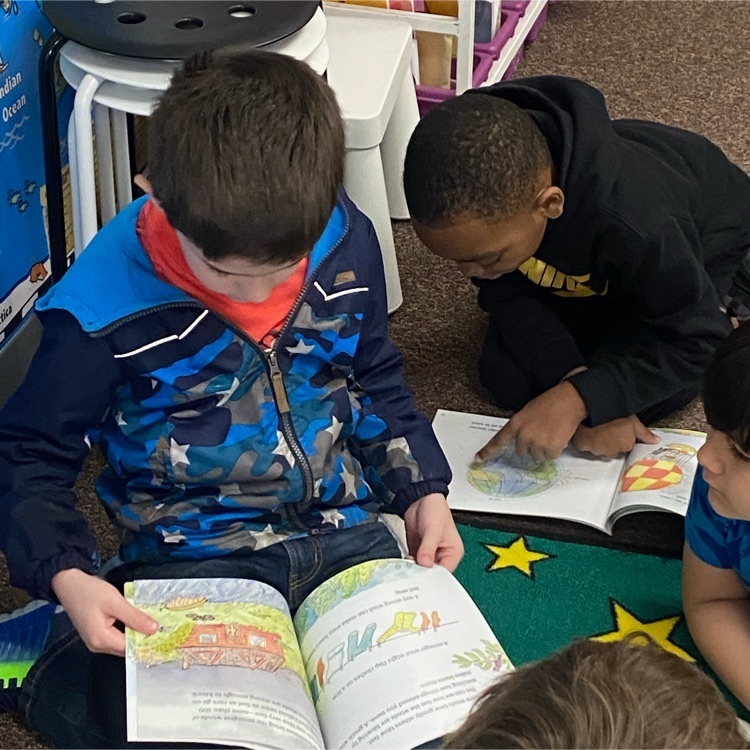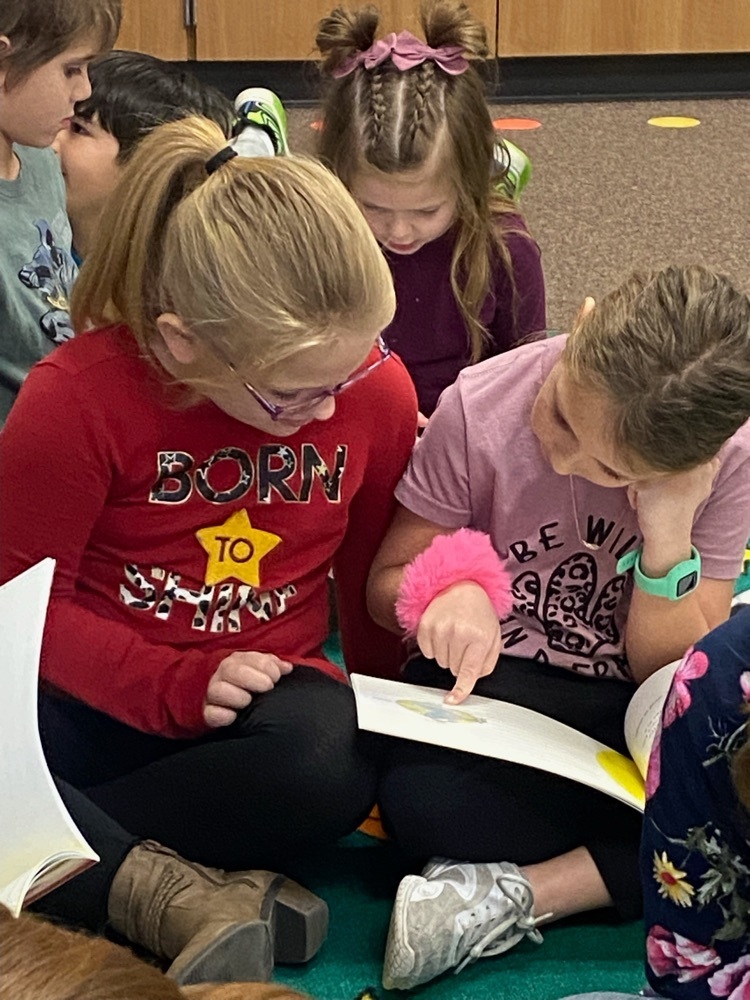 This morning Mrs. Watts, Mayflower Elementary Principal, met with our Instructional Leadership Team to learn more about identifying and deconstructing essential standards across our high school curriculums. Thank you, Mrs. Watts for spending time helping our high school teachers and students.

In-person, free tax preparation hosted by the United Way of Central Arkansas is located at 1110 Oak St. in Historic Downtown Conway. Clients accepted by appointment only. We look forward to scheduling your tax appointment and seeing you this tax season. Call 501-327-5087 to schedule your appointment today. WHAT: The United Way of Central Arkansas offers free tax preparation and e-filing through an IRS-certified volunteer program. WHEN: Wednesdays ONLY, starting Feb. 1 through April 12. TIMES: 15-minute appointments available between 9 a.m. and 6:30 p.m. WHO: Most households with an income level of $60,000 or less qualify. WHERE: The United Way of Central Arkansas, 1110 Oak St., Conway, AR 72032 HOW: Call 501-327-5087 to schedule an appointment. IMPORTANT: We cannot provide tax advice by phone.
https://www.uwcark.org/free-tax-prep-info

January is National School Board Appreciation Month! Thank you to the members of the Mayflower School Board for their service to our school and students! Thank You!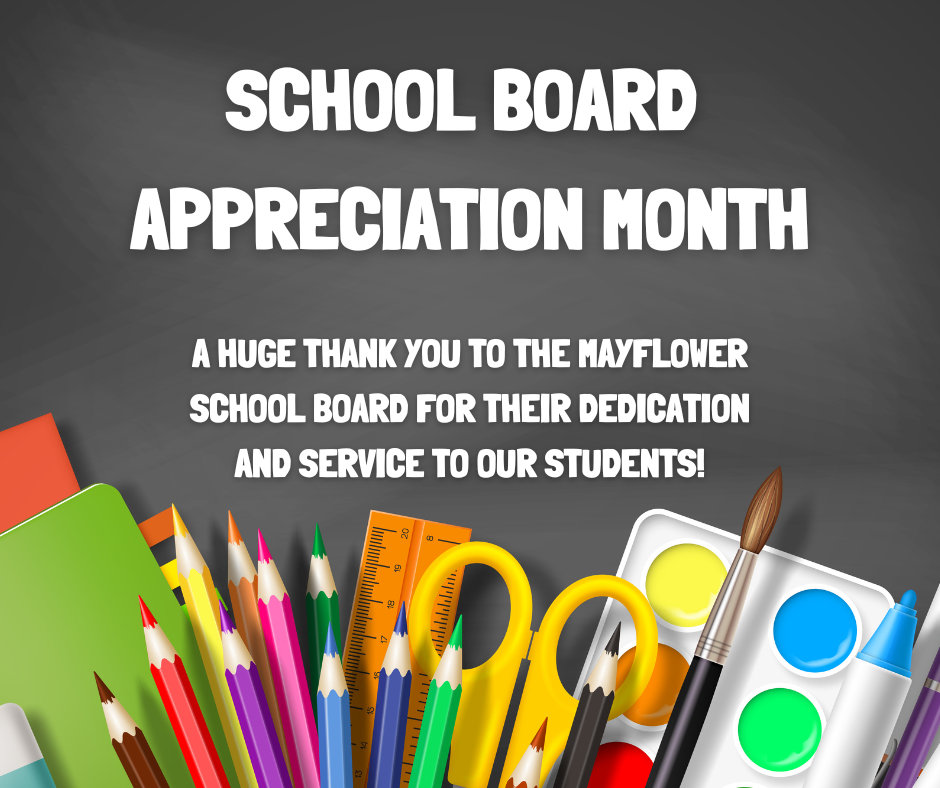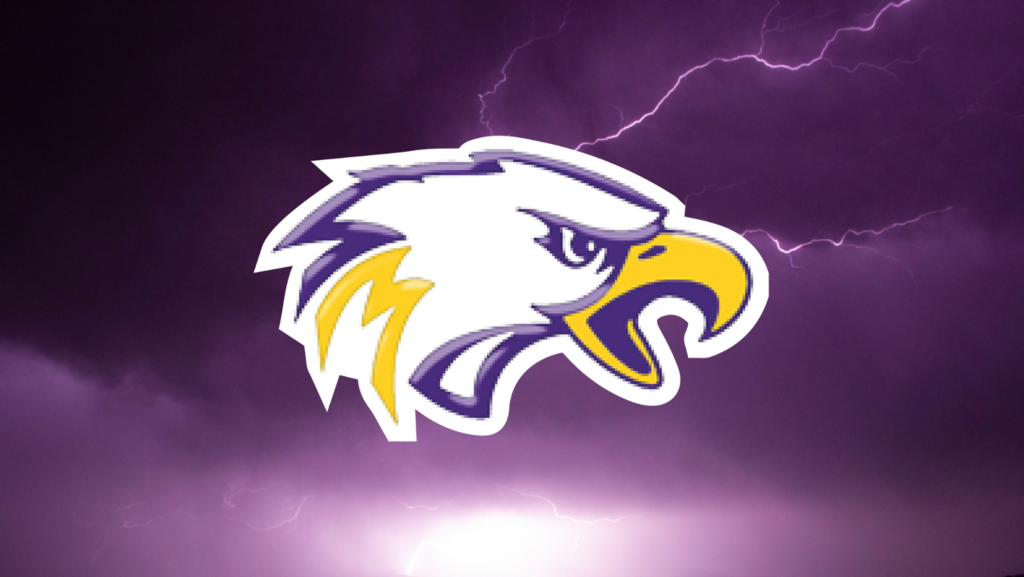 This week our MHS Gnome of Excellence is recognizing Mrs. Ashley Roberts. Mrs. Roberts teaches Family and Consumer Science classes for students in grades 9-12. She also runs a great Facebook page, Mayflower High FACS and Snappy Teacher, that has tons of pictures from sports and various school activities. Thank you for all you do for our students and staff!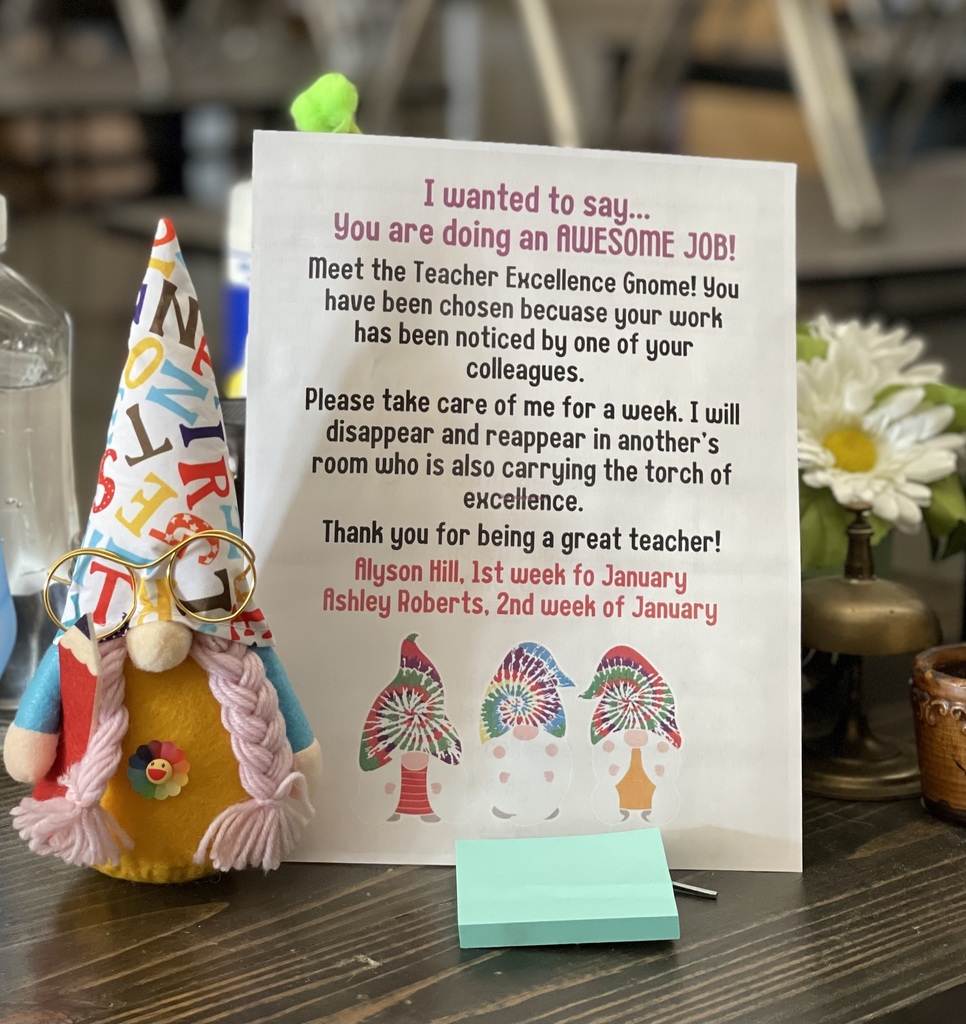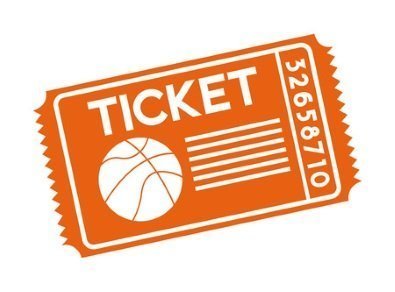 This week our MHS Gnome of Excellence is recognizing Alyson Hill. Mrs. Hill teaches 10th grade English at MHS. This is Mrs. Hill's first year at MHS and we couldn't be happier she is a part of MHS!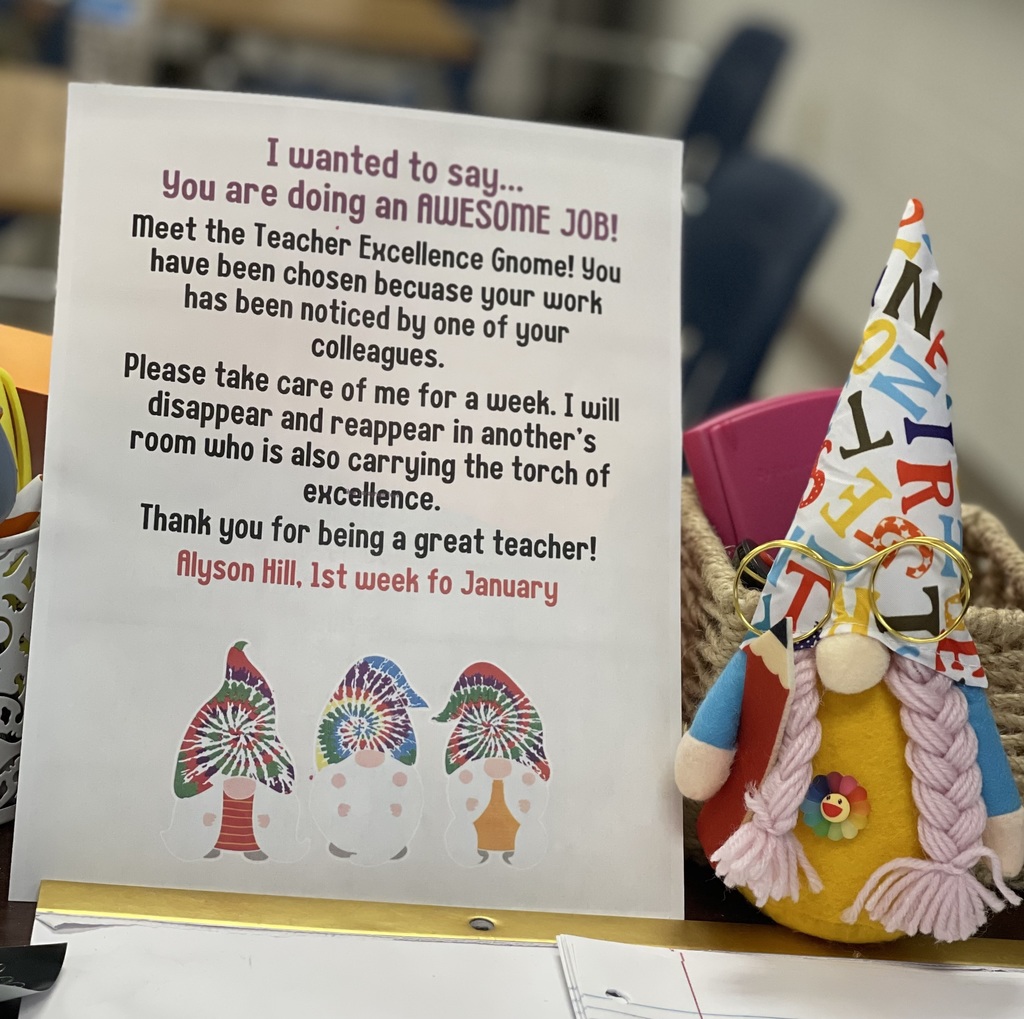 Happy New Year from the Mayflower School District!