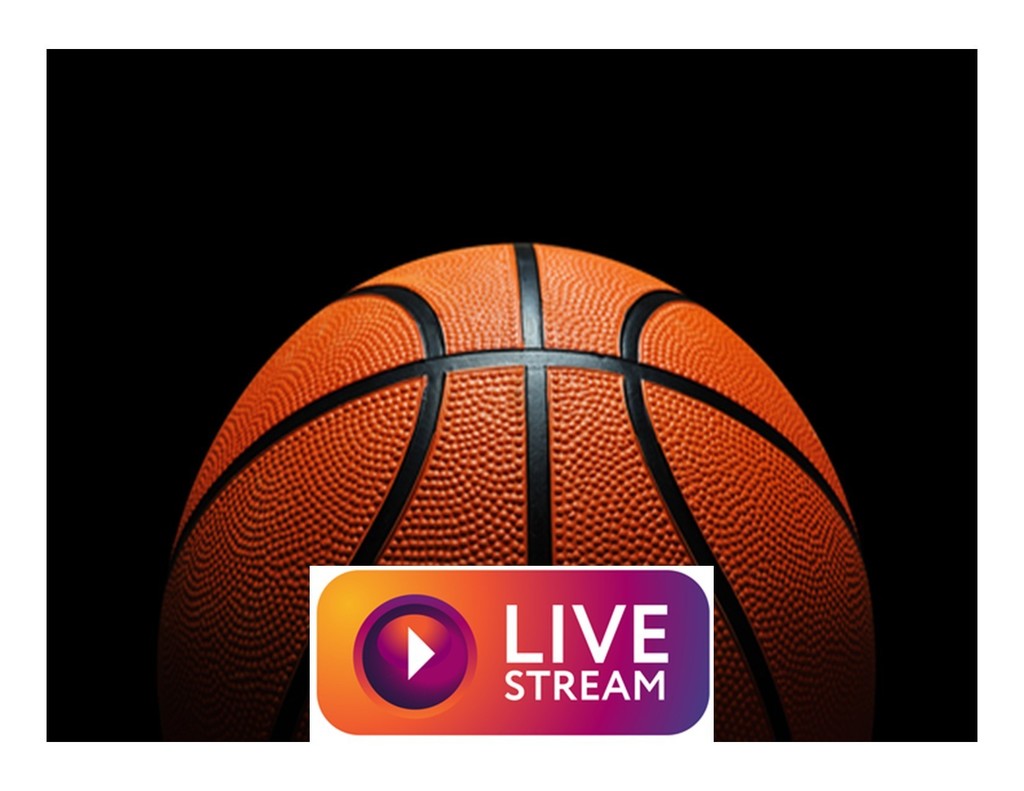 Third grade caroled the Capitol today! Great job, Mrs. Gschwend and the third grade!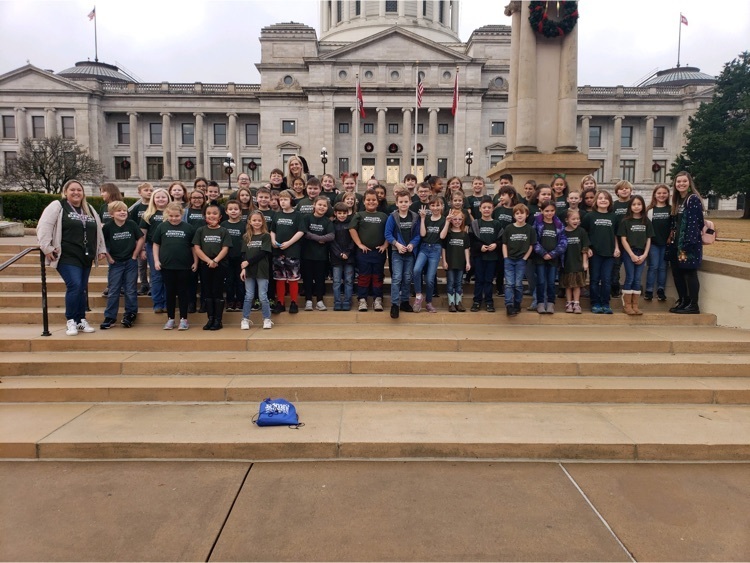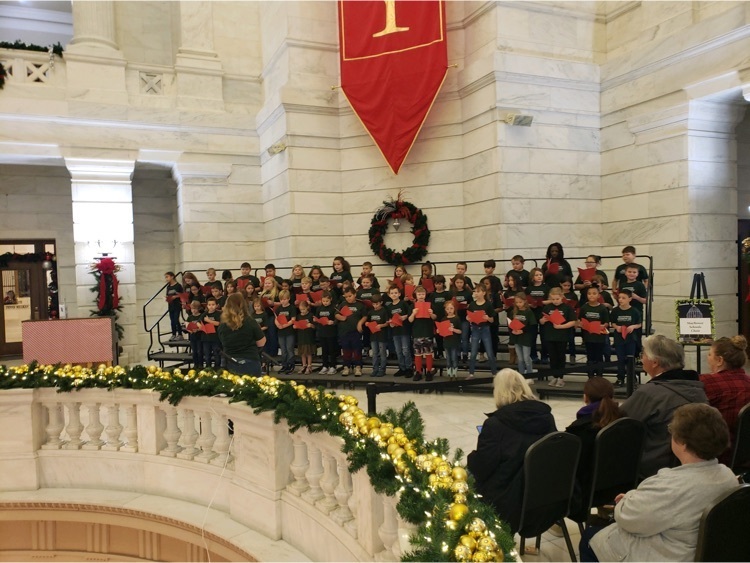 What a great day to be an Eagle! Teachers and administrators from Poyen and Glen Rose visited our teachers to learn more about teaching Illustrative Math! Leading the way! Keep up the amazing work with our students!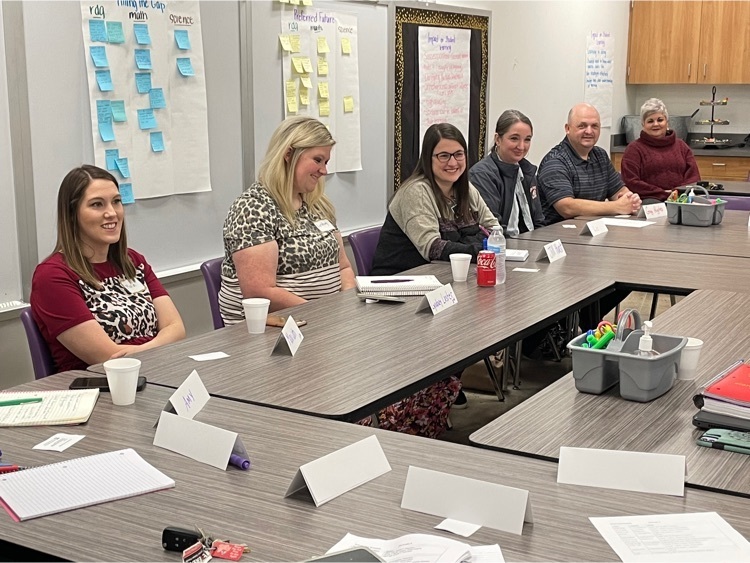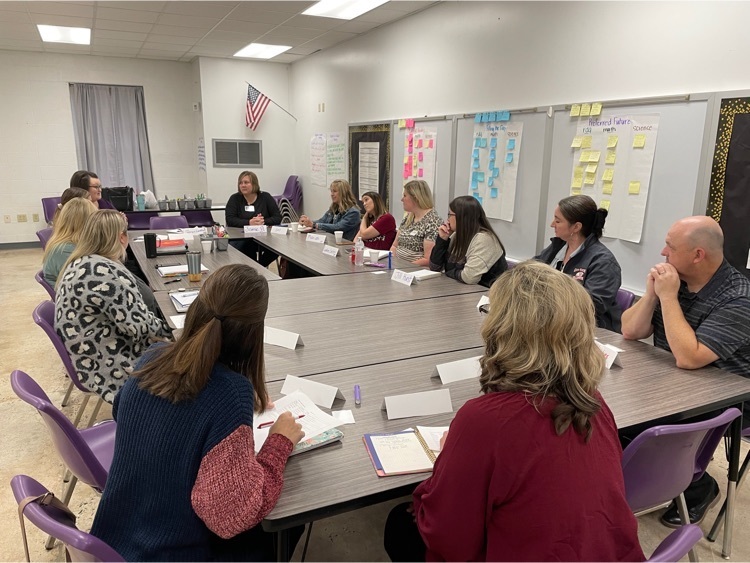 A huge thanks to Nick Brown for taking time Monday to conduct active shooter training with our teachers! Thank you!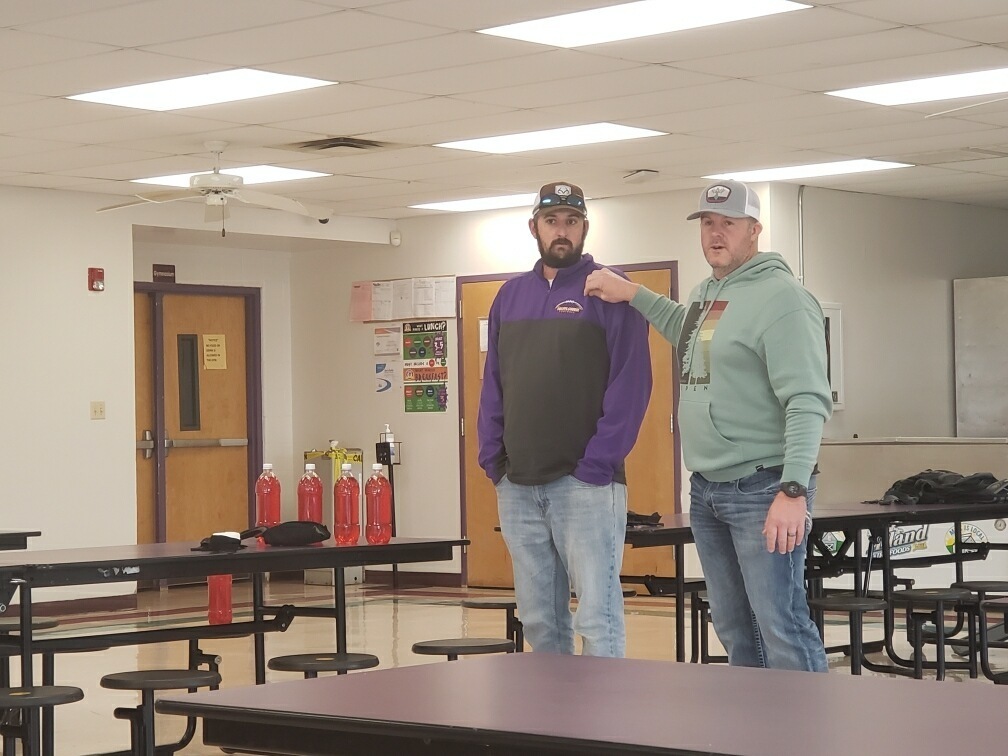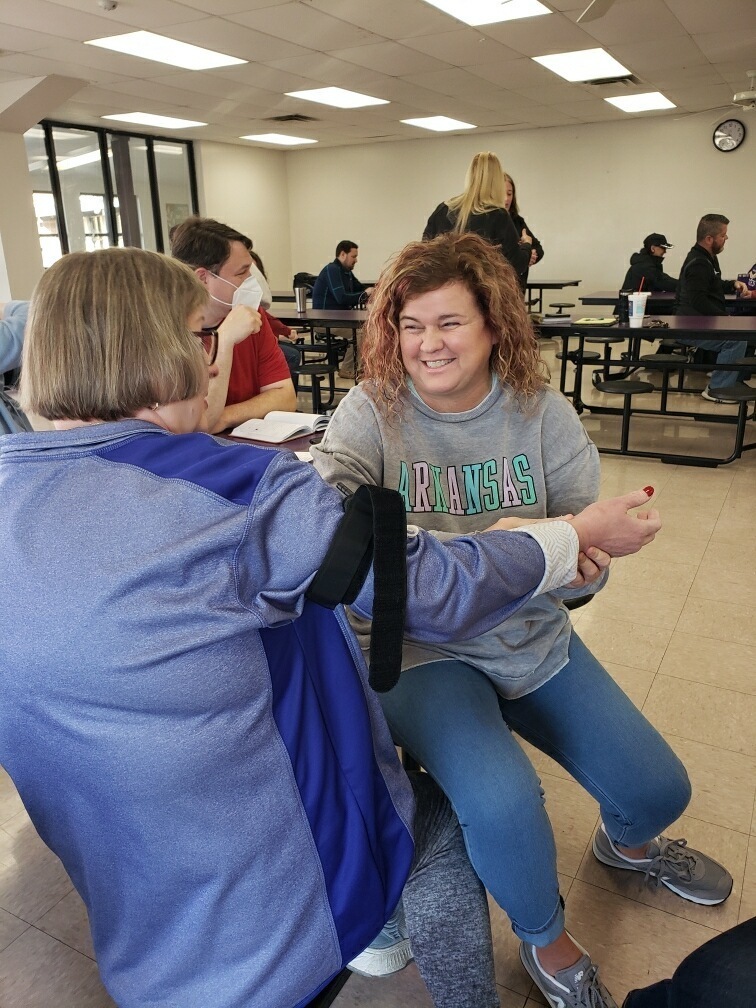 Hat Day on December 1st!

Continuous learning for teachers is taking place today with NIET!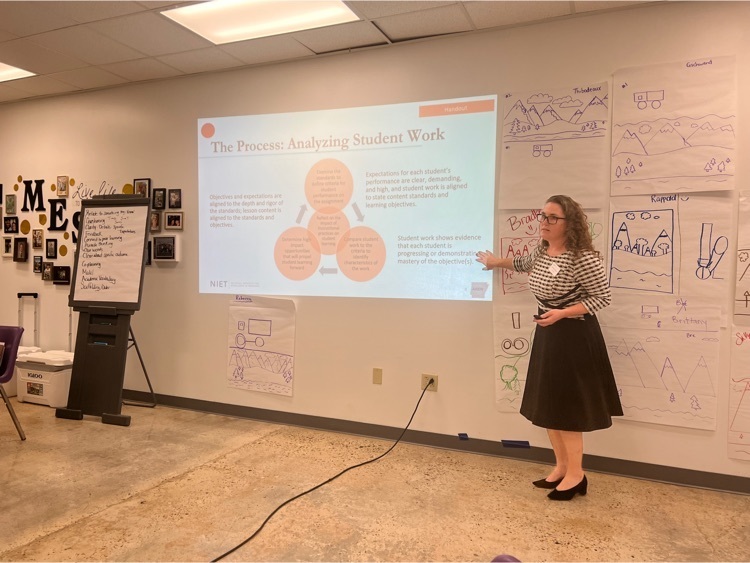 Congratulations to Mayflower Elementary School! We appreciate all your dedication and hard work! Go Eagles!
Join us tomorrow night!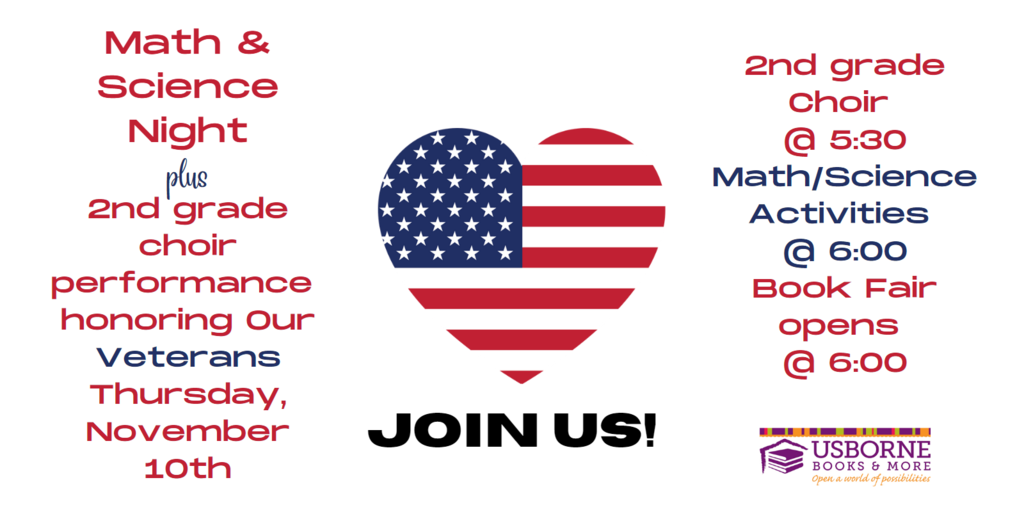 It's GAME DAY! Come out tonight to support your Mayflower Eagles against Hall and honor your Seniors! Game time has been moved up to 6:00pm due to impending weather rolling in. Senior night activities begin at 5:30pm. Go Eagles!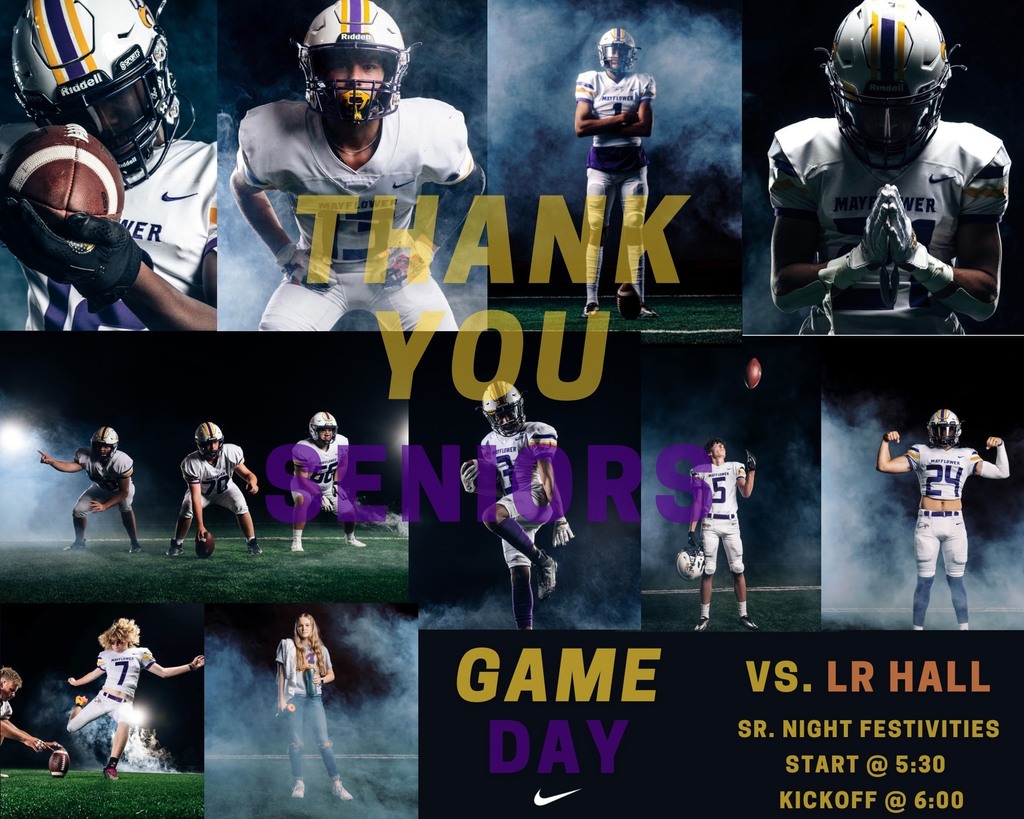 Attention Parents and Community Members: Due to storms forecasted for the area during the game, the Mayflower v. Hall football game time has been moved from 7:00pm to 6:00pm on Friday, Nov. 4.

Attention Parents and Students: Jamison Success Center is offering a free after school program from 4:00pm to 6:30pm Tuesday - Friday for grades 1st-8th on the Mayflower Elementary Campus. Open to all students grades 1st - 8th.

Attention Parents and Students: Please join Arkansas PBS for their Family Day on November 5th from 10am to 4 pm. Come out and enjoy lots of activities and fun!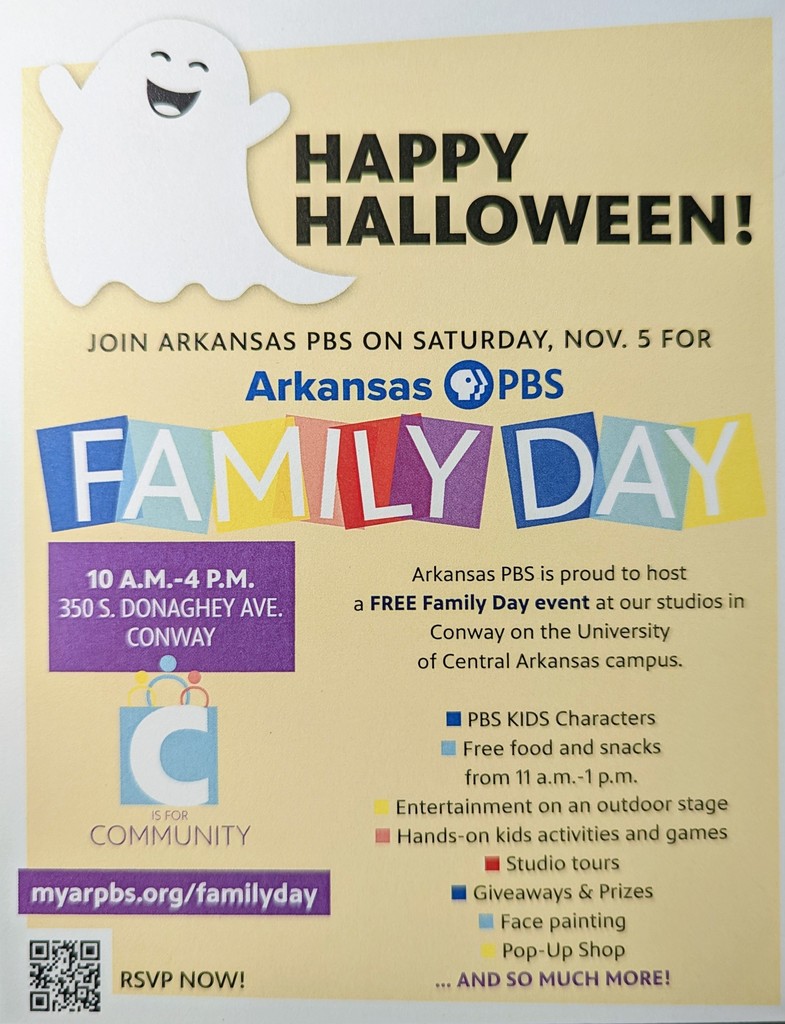 Congratulations, Cole Long, winner of our kayak/yeti package!

It's Red Ribbon Week! Join in the fun…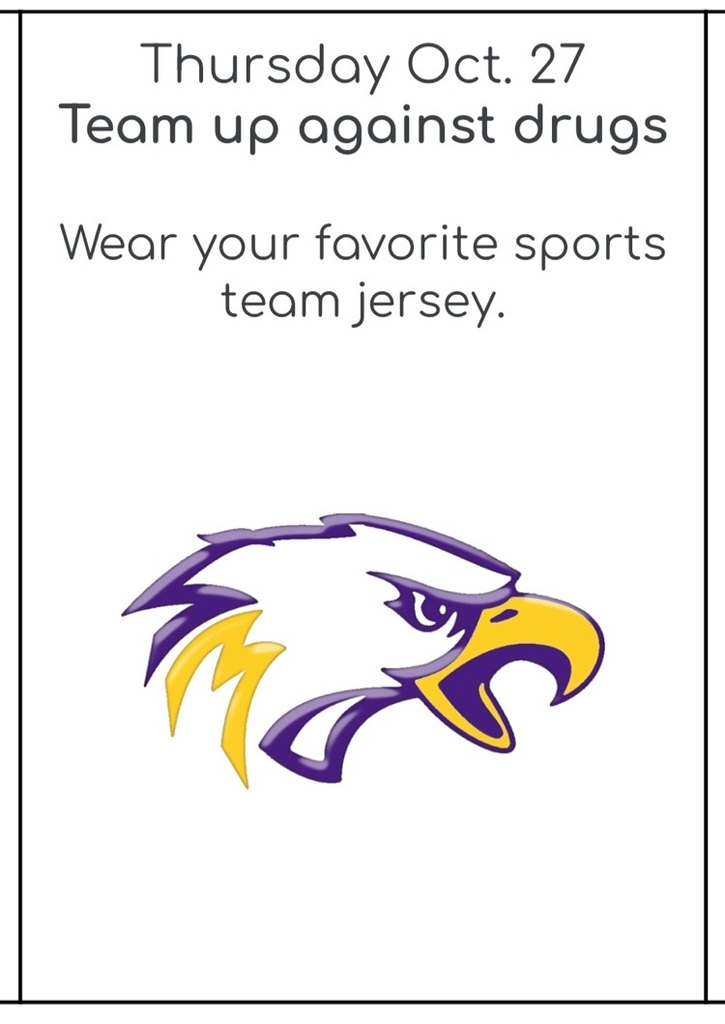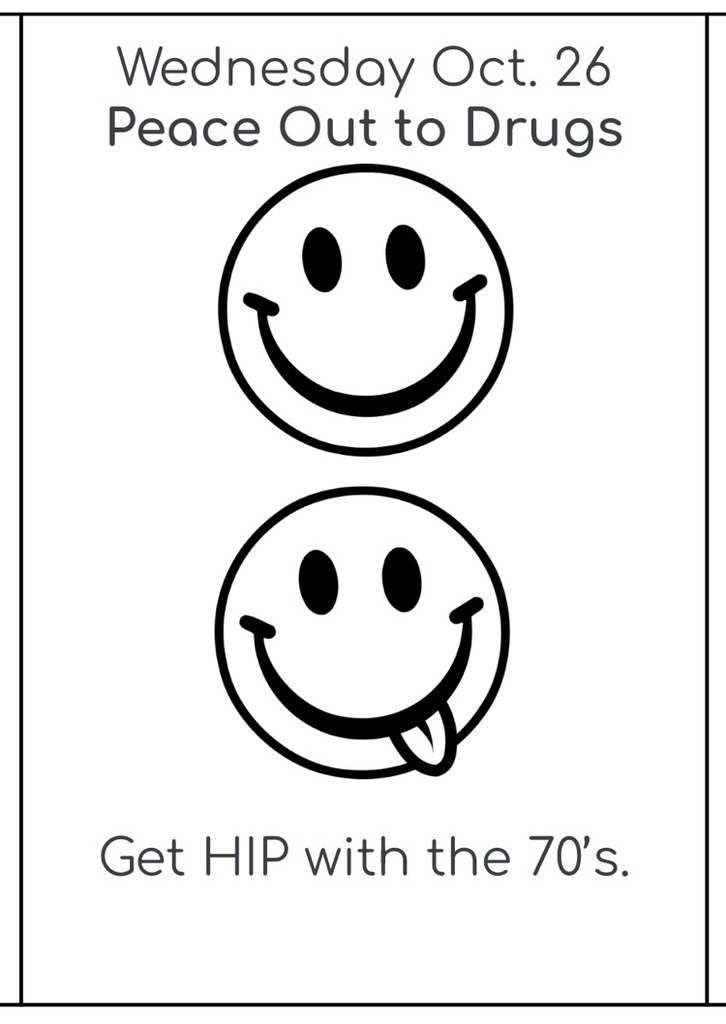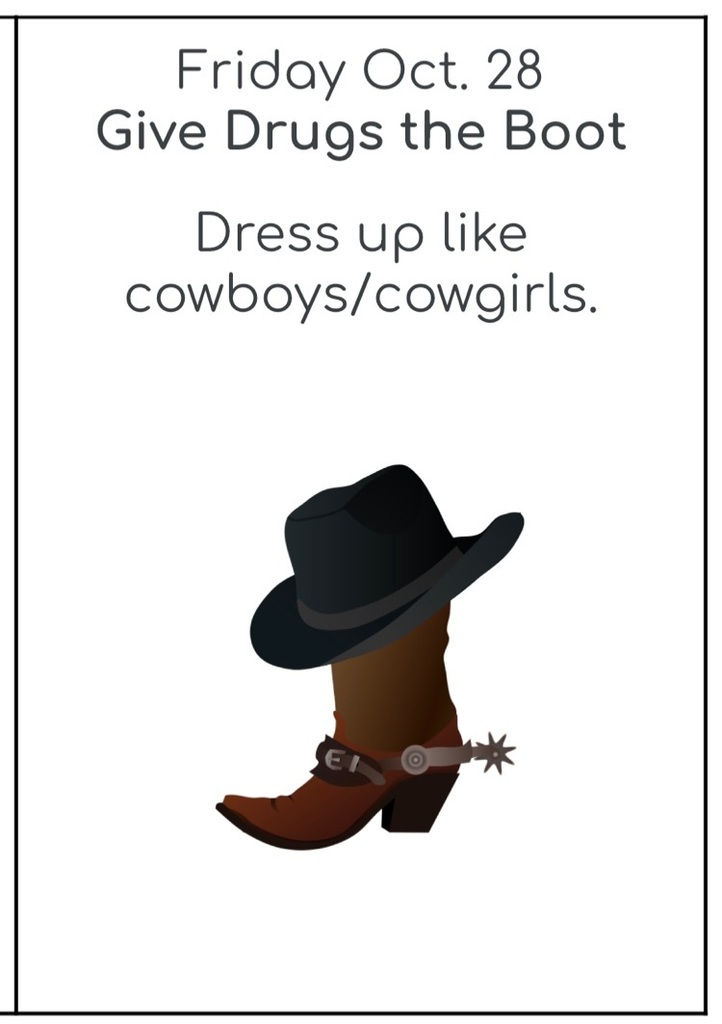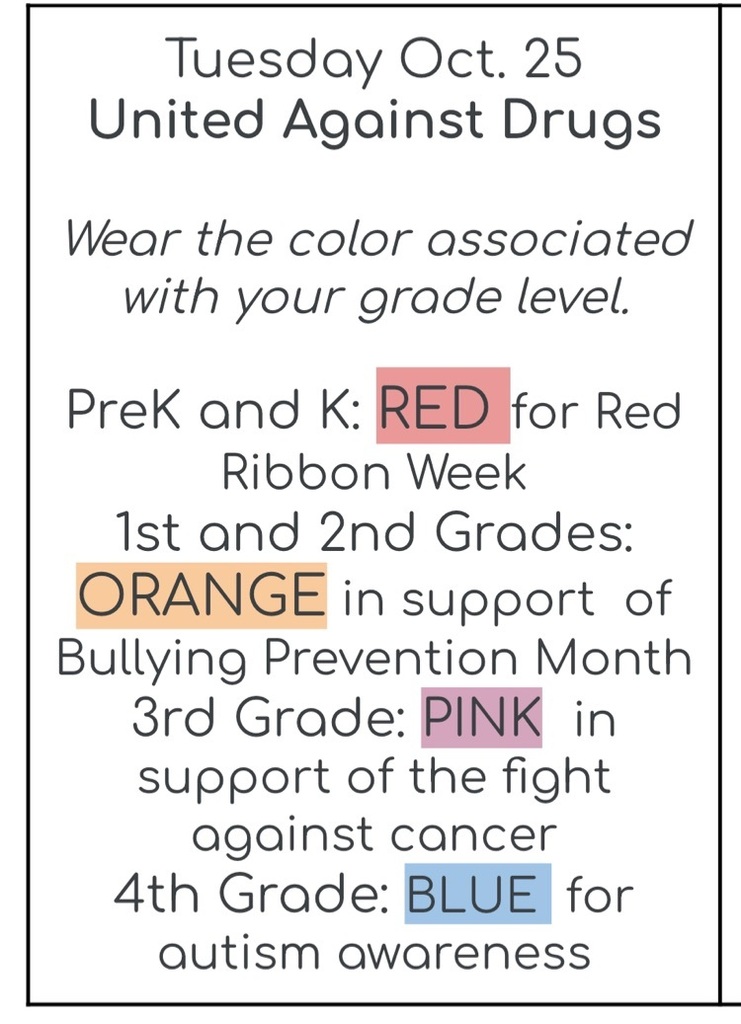 Ghouls and Gals, Fall Festival is just around the corner! Join us Oct. 25, 5:30-7:30 for games, candy, Bingo, silent auction, and raffle tickets! These are just a few items on our silent auction.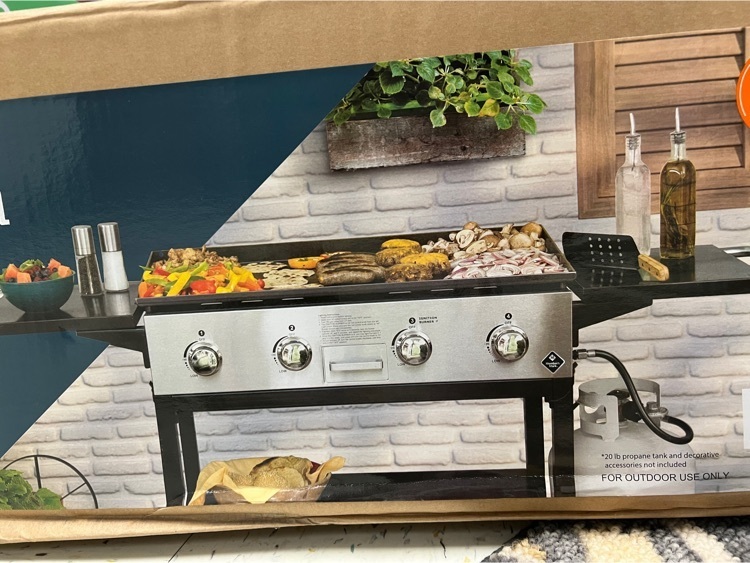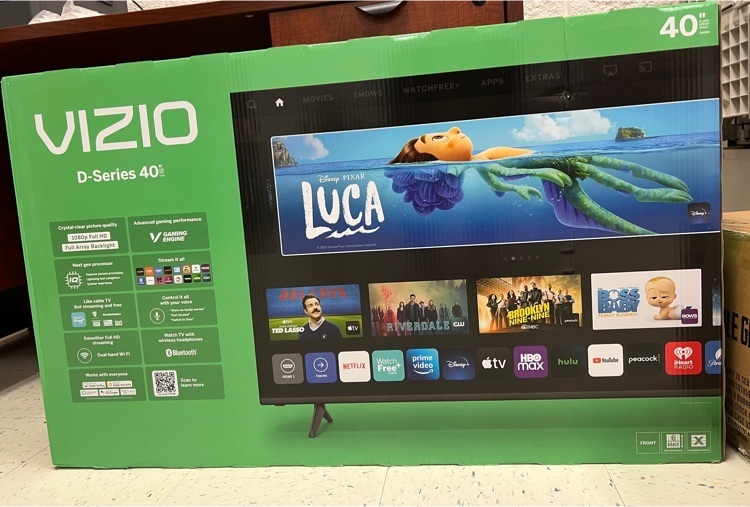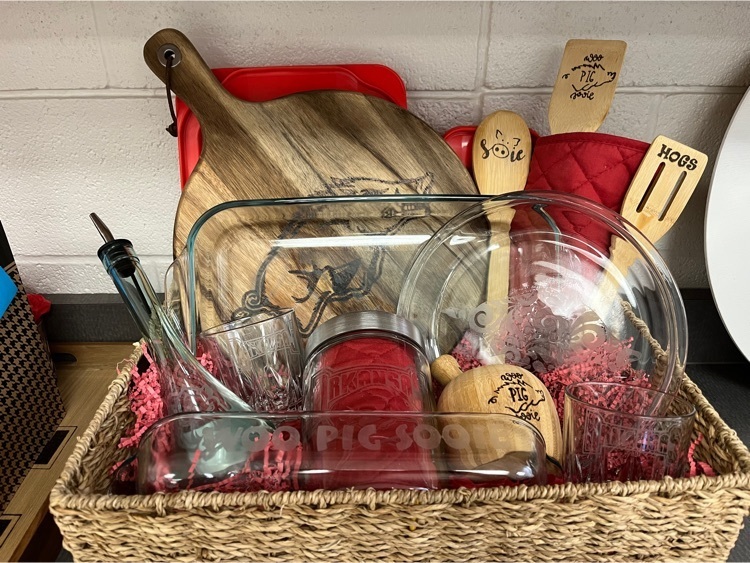 Home-grown pumpkins, literally, in our school garden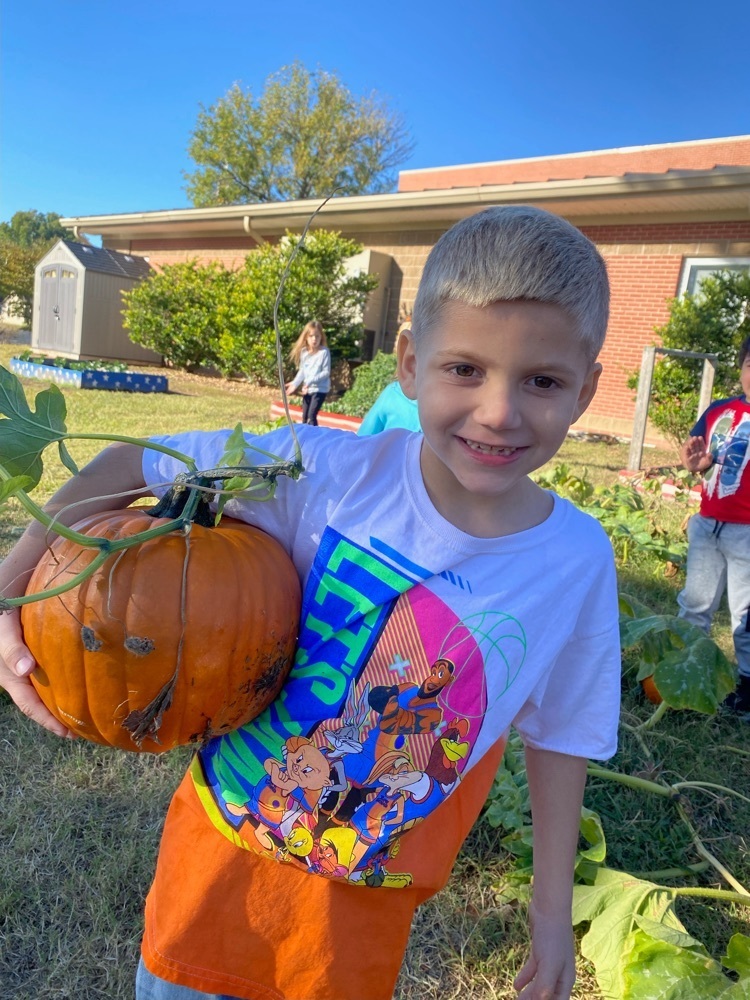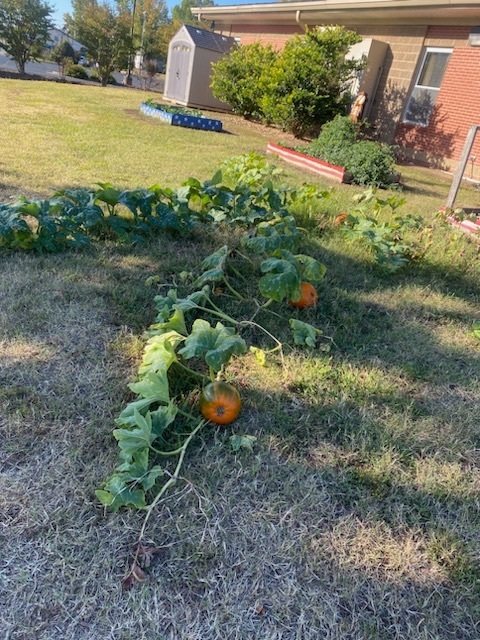 It's game day Eagle Fans! Come out tonight and support your Mayflower Eagles as they take on the Bauxite Miners at home. Game time is 7:00pm. Go Eagles! If you can't make tonight's game, check out our live stream here:
https://www.team1sports.com/highschool/ar/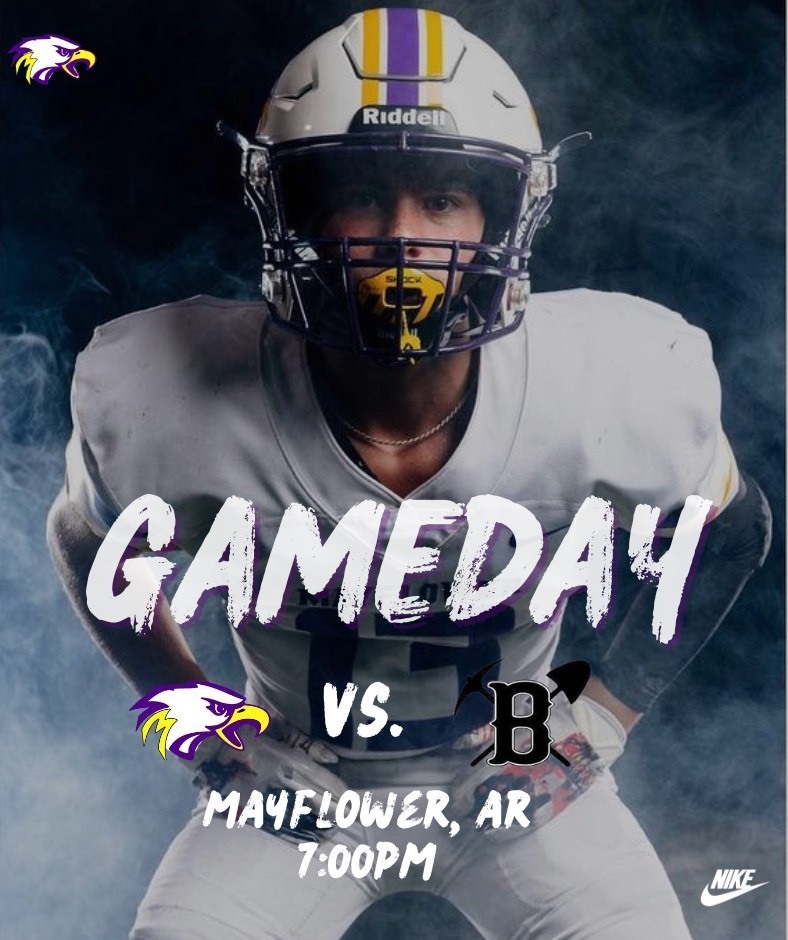 A huge shout out to our Mayflower Elementary cafeteria ladies: Julie Jeffery, Autumn Monahan, and Heather Meeks! Thank you ladies for all your hard work keeping our kiddos well fed! We appreciate you!

Attention Parents! Free virtual family mental health night event. Hear some great information about how to support your child's mental health and wellness. Just follow the QR code on the attached flyer.